Partners
Vishal Mandani, FCA Partner – Forensics & IA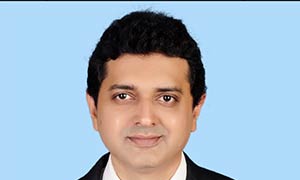 Vishal Mandani has experience of two decades in handling diverse assignments of Fraud Detection and Investigations, Internal and Management Audits, Risk Based Internal Audits, Data Room Preparation, Fixed Assets Reviews and ERP Implementations.
He is specialized in of Procurement, Production, Utility Expenditures, Stores Operations, Fixed Assets, Revenue Assurance, Sales & Marketing, Product Costing & Inventory Valuation and Data Room.
Kapil Bansal, CA Partner – Special Projects & GST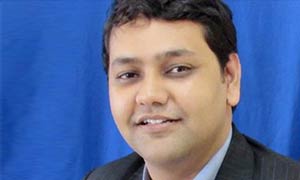 Kapil Bansal has more than 10 years of experience in managing and executing assignments related to Indirect Taxes (GST in India), Internal & Operational Audits, Business Process Reviews & Re-engineering, Enterprise Risk Management, Internal Financial Controls reviews, Designing SOPs and ERP Implementations.
He played a lead role in development of GST practice last year and actively involved developing
Amit Dubey, FCA Partner – IA, Transaction Advisory & BFSI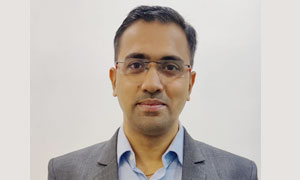 Amit has more than 12 years of professional experience of handling Internal, Operational & Management audits, Financial & Tax Due Diligence, developing SOP for medium to large size clients across industries.
Amit closely leads the assignments of Banking, Finance, Mutual Funds, Insurance and Telecom sectors clients. He has gained good exposure in carrying out Financial & Tax Due Diligence.
Arifa Gumani, FCA Partner – GST Consulting, Statutory Audit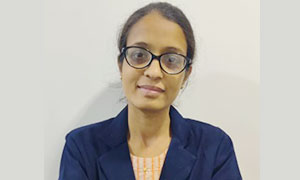 Arifa has 12 years experience & extensively working GST Laws for last more than a year to gain understanding and analysis the impact on business at large.
Her 'Eye for Detail' approach
takes her long way to provide complete assessment to the top management of large corporates in transition to GST.
Nikesh Shah, FCA Partner BFSI & Forensic
Nikesh has over 15 years of experience in 15 years of professional experience in the field of Statutory Audit, Forensic, Management, Internal and concurrent Audits of BFSI.
He has dedicated experience of Bank audits including signing partner of SCA of IDBI Bank. Also, have experience of working on IND AS implementation for BFSI.