Partners
Vishal Mandani, FCA Partner – Forensics & IA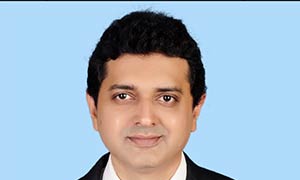 Vishal Mandani has experience of two decades in handling diverse assignments of Fraud Detection and Investigations, Internal and Management Audits, Risk Based Internal Audits, Data Room Preparation, Fixed Assets Reviews and ERP Implementations.
He is specialized in of Procurement, Production, Utility Expenditures, Stores Operations, Fixed Assets, Revenue Assurance, Sales & Marketing, Product Costing & Inventory Valuation and Data Room.
Kapil Bansal, CA Partner – Special Projects & GST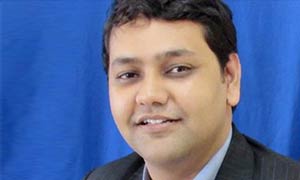 Kapil Bansal has more than 10 years of experience in managing and executing assignments related to Indirect Taxes (GST in India), Internal & Operational Audits, Business Process Reviews & Re-engineering, Enterprise Risk Management, Internal Financial Controls reviews, Designing SOPs and ERP Implementations.
He played a lead role in development of GST practice last year and actively involved developing
Shivratan Singrodia, FCA Partner – Direct Tax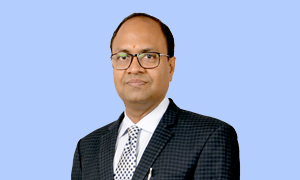 A leader in Corporate Taxation & Individual Taxation, He is a member of (ICAI) & has around 17 years of experience in Direct Tax Matters. His area of expertise includes undertaking Special Audit, representing clients in search and seizer cases along with regular representations during the course of litigation before tax authorities.
He has worked on clients across various industries like Real Estate, Manufacturing & Service, Logistics & Shipping, Textiles & Garments, Retails, E-Commerce, IT, Media & Entertainment, Iron & Steel and Finance & Investment.
knowledge documents on impact of GST on business transactions, processes, accounting and ERP.